If your Ethiopia E-visa application is rejected, it can be frustrating, especially if you're unsure of the reasons behind the rejection. The Main Department of Immigration and Nationality Affairs office will notify you of the rejection, but they typically do not provide specific reasons.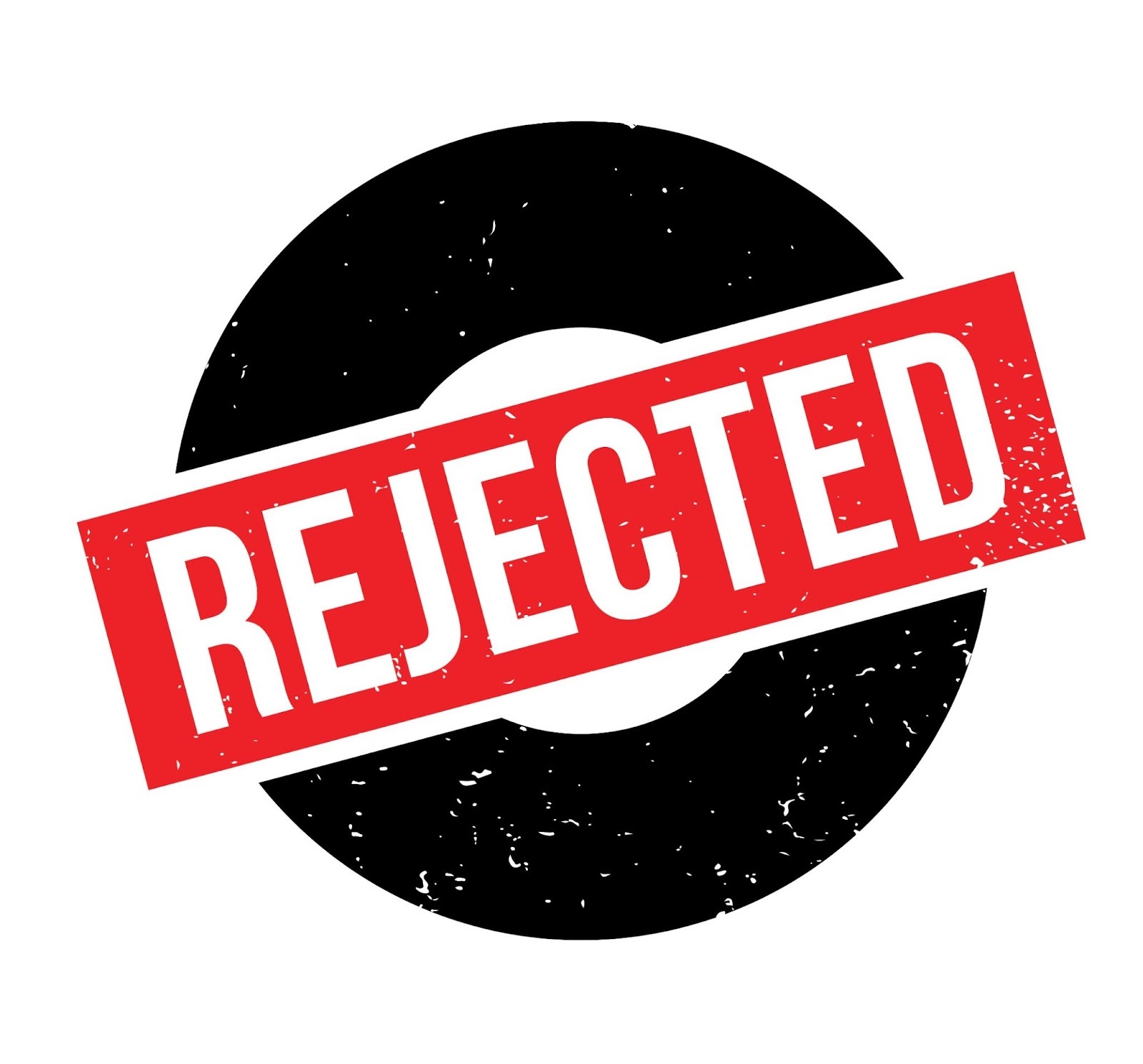 Nonetheless, there are common factors that can lead to Ethiopia E-visa rejections, and it's important to understand them to improve your chances of approval. Here are some key points to consider:
1. Inaccurate Information
One of the most common reasons for Ethiopia E-visa rejection is providing inaccurate information on your application. It's crucial to ensure that all the details you provide are accurate and consistent. Inaccurate information can relate to various aspects of your application, including:
Reason for Visit: Ensure that the purpose of your visit aligns with the options available in the application, such as tourism, business, or conference attendance.
Conditions of Stay: Clearly state your intended duration of stay and make sure it matches your travel plans.
Financial Sustainment: Be prepared to demonstrate that you have the financial means to support yourself during your stay in Ethiopia.
2. Failure to Meet Visa Requirements
To expedite the application process and increase the likelihood of approval, international travelers must confirm that they meet all visa requirements before initiating the online application. Key visa requirements include:
Passport Validity: Your passport should be valid for at least six months from the date of entry into Ethiopia. If your passport is due to expire sooner, you may face rejection.
Blank Passport Page: Ensure that your passport has at least one blank page for the Immigration Officer to stamp upon your arrival in Ethiopia.
Dual Citizenship: If you hold dual citizenship, choose the country for which you want to use the passport for travel. Picking the wrong passport could lead to complications.
Photograph: Provide a color photograph of yourself that adheres to the specified dimensions and quality requirements.
3. Missing or Incomplete Documentation
Failure to provide all required documents or submitting an incomplete application can also result in visa delays or denials. It's essential to carefully review the application instructions and ensure that you've included all the necessary documentation, such as proof of accommodation, travel itinerary, and any additional documents specified in the application guidelines.
In conclusion, understanding the common reasons for Ethiopia E-visa rejection can help you prepare a more accurate and complete application. Always double-check your application for accuracy and compliance with the stated requirements.
If you have any questions or need assistance with your Ethiopia visa application, you can reach out to the Ethiopia Immigration Services website for guidance and support. Ensuring that you meet all the necessary criteria and provide accurate information is essential for a successful Ethiopia E-visa application.
FAQ
What is the primary reason for visa rejection?
Incomplete or inconsistent visa applications are a common ground for visa rejection. Blank sections in the application form or discrepancies between application details and supporting documents can lead to visa denial.
What is the visa rejection rate?
The rejection rate for visas can vary by country and type. For instance, in FY2022, the US State Department rejected approximately 35% of all F-1 visa applications. Visa rejection rates also differ based on the applicant's region of origin.
Is a visa rejection stamped on the passport?
A visa rejection, also known as a visa refusal, may result in a visa refusal stamp on the passport. When a visa is denied, the issuing authority typically provides a letter stating the reason for the rejection.
What happens if your visa application is rejected?
If your visa application is rejected, you have the option to reapply in the future. However, with the exception of 221(g) refusals, you will need to submit a new visa application and pay the visa application fee again.
Which country has the most challenging visa application process?
North Korea is widely considered one of the most difficult countries to obtain a tourist visa for. To secure a visa to North Korea, you must go through a tourist agency that offers state-approved tours.